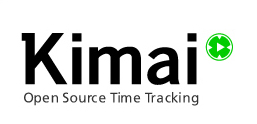 I have to say that I love this program, and I believe that once you try it you will to.
This is a great piece of open source software from Kevin Papst and Severin Leonhardt which makes keeping track of your time extremely simple.
Kimai can be rather easily  installed on your own web server, and accessed through any web browser, anywhere in the world. It is essentially an online time-clock that allows you to keep track of your time by customers, projects, and particular tasks in a very easy to use system. In fact, the simplicity of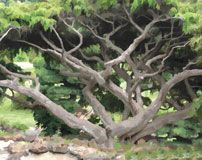 We are proud to announce the launch of our Blog "From The Dragon's Mouth". We will be posting tutorials, articles about web technologies and design, basic information that everyone who is interested in the web should know, and any information we think might benefit our customers and the community.
We are also proud to announce the launch of the brand new dragontreestudio.com website.
We look forward to getting to know the community and sharing our knowledge and expertise with all you.
"The Dragon Tree Studio Team"