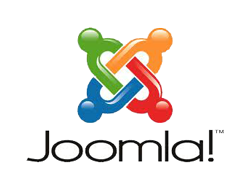 How can using Joomla for your professional business website benefit your company?
First let me mention what Joomla can't do. Joomla will not teach you how to build websites, but it can allow you an amazing amount of control over your site once it is in place, and that can be very powerful. Plus, like WordPress, Joomla can be connected to your social media sites in almost the same way that we described in our previous post.
Now let's start with Content Management. You are probably familiar with the idea already, but if you are not, it is basically what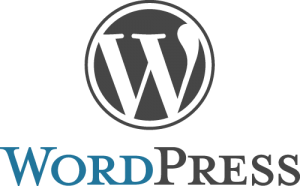 Chances are that sometime since it's release in 2003 you have heard of WordPress. If you have not, then let me fill you in just a little. WordPress is a completely open source and free to use blogging platform that was initially released by Matt Mullenweg as a fork of b2/cafelog. It has since become one of the most popular blogging platforms in existence, in fact, WordPress is used by over 13% of the 1,000,000 largest websites.
Though it is already 8 years old, I have to say that I am relatively new to the WordPress scene, as