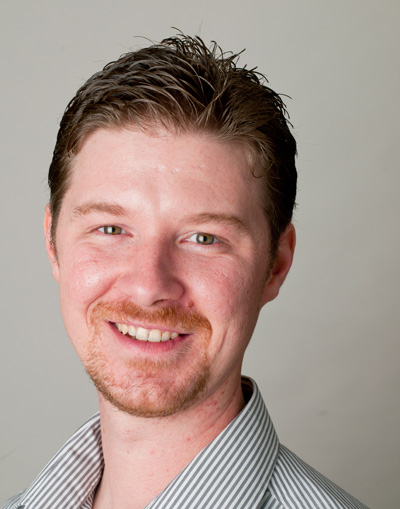 At Dragon Tree Studio, we partner with you to help you grow your business. We stand proudly behind all our work.
Dragon Tree Studio is a design company specializing in creating strong business identities. Not only do we offer the best in web design at competitive prices, we know that design is serious business. Creating great designs that will capture an audience takes more than cool graphics and beautiful art. Careful planning and strategy, and an understanding of the target audience and market, are just a few of the core requirements for successful design that works.
Dragon Tree Studio does more than give our best to our clients, we contribute to our community whenever we can. Not only do we recycle computer and electronic equipment, we also refurbish equipment and donate it to people and organizations in our community that are in need.

This keeps more electronic waste out of our landfills. If you have equipment that you no longer need or no longer works, call us. We can re-furbish it and donate it to those who are in need, or recycle it at no charge. All equipment we cannot refurbish is taken to Monmouth Wire & Computer Reclamation, Inc in Tinton Falls NJ, guaranteeing that it will all be reclaimed as raw material.
Supporting local community is the first step in supporting our global community.
Dragon Tree Studio, LLC. is owned and operated by Joshua Lowe.